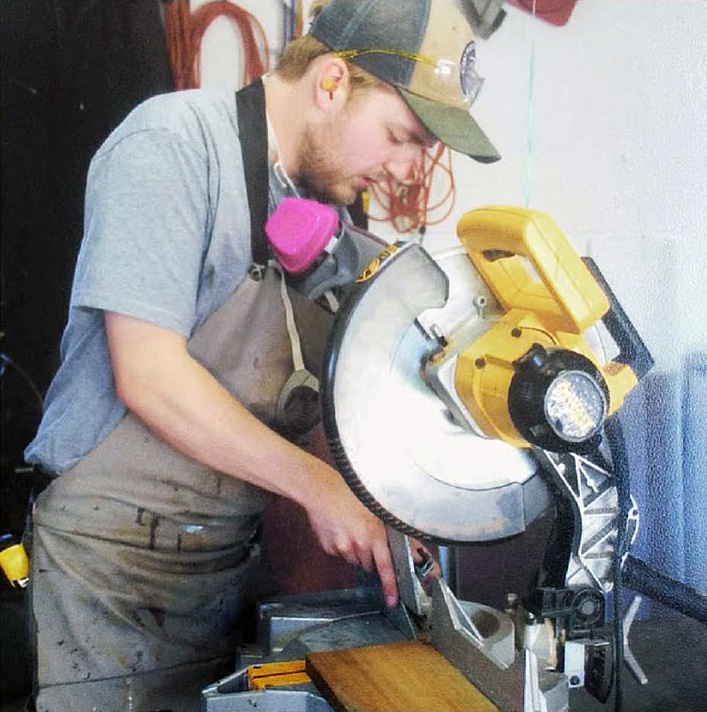 Hello and welcome! I'm Scott Mathson and I started Whiskey Wood Creations back in 2013, offering carpentry/woodworking services and selling custom furniture along with a line of Montana-themed goods, to clients.
There's no two ways around what I am: a Maker. Creating something, whether it's designing and developing a website for a client or creating a custom, walnut slab bar-top, it's embedded in my core. It's who I am. It's what I do. I'm a big supporter of the handmade movement, small and local businesses, and recycling and reclaiming as much as possible.
Focuses shift, but some things remain.
WWC is a custom wood shop turned visual content and media producer. Sharing tutorials and projects through visual, written, and designed media. Enjoying the art of woodworking, making, and hand-crafting.