908 words • | Tags: Makers
Top 5 Cigar Box Guitar Makers
A list of 5 of the best Cigar Box Guitar Makers - Woodworkers Highlight: CBG
By Whiskey Wood Creations, Whiskey Wood Creations
You can't beat the sound of a cigar box guitar. I love making them and have made a few custom cbgs for musicians around Montana. I think the cigar box guitar makers out there don't get enough attention and so I wanted to highlight a few of the best!
This list is in no particular order, I feel they're all great and I bet there are other makers out there I missed! Nonetheless, show these folks some support and check out their custom, handmade cigar box guitars.
---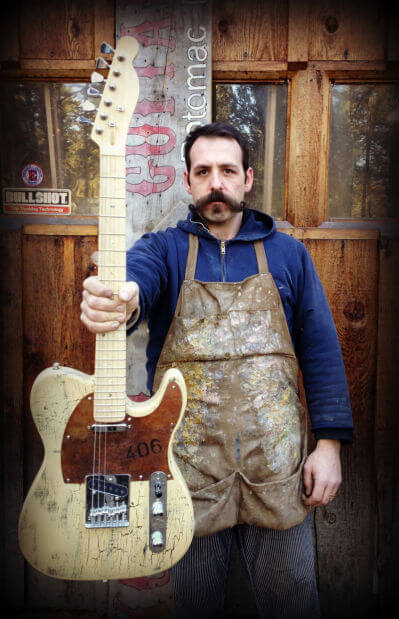 Sean Kochel runs handmade guitar company, Kochel Guitars. I remember seeing this chap around the Missoula, Montana People's (craft) Market when I was first starting my woodworking business back in 2013.
His roots started with making cigar box guitars, stomp boxes, and other music accessories (among mustache wax, too). He's expanded into some amazing, custom guitar and resonator builds, all the while keeping the reclaimed and handmade vibe present.
All of his cbgs come with a pickup and are ready to be plugged in and rocked out on! Check out his website.
Some of Sean's work: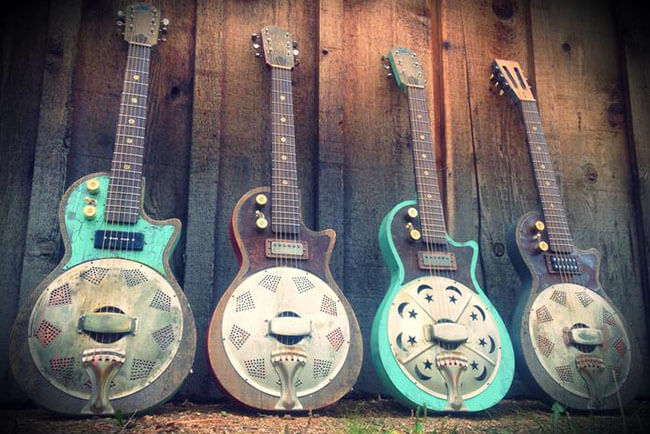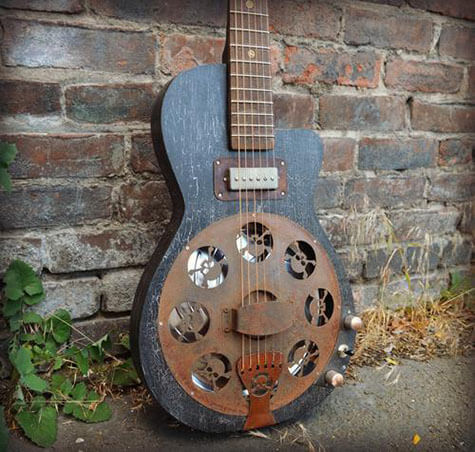 ---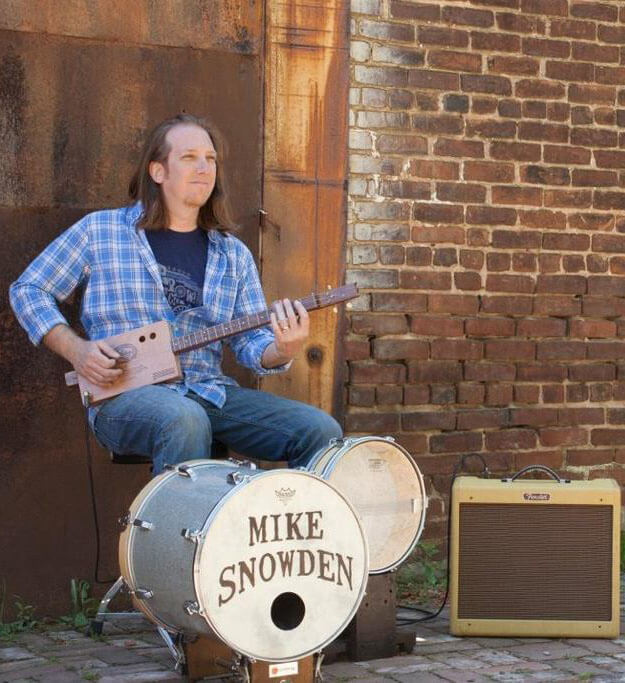 I first came across Mike Snowden when searching online about how to play certain songs on my handmade cigar box guitars. Mike is not only an amazing cbg player, but is a great maker, to boot!
Mike has made over 300 cbgs and says, "his love for all types of music is built into every cigar box guitar". These things are truly unique and have great, unique tone. Be sure to check out his website.
Some of Mike's work: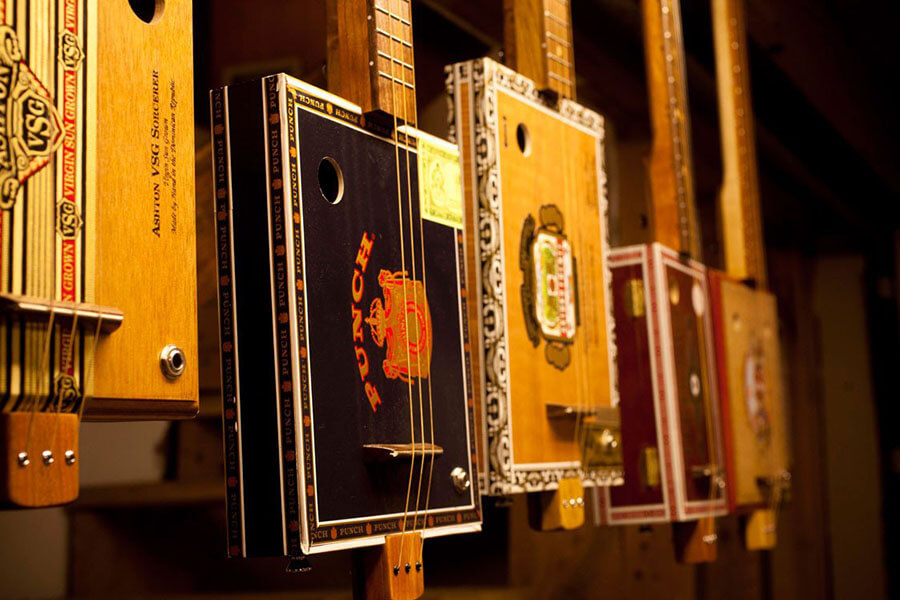 ---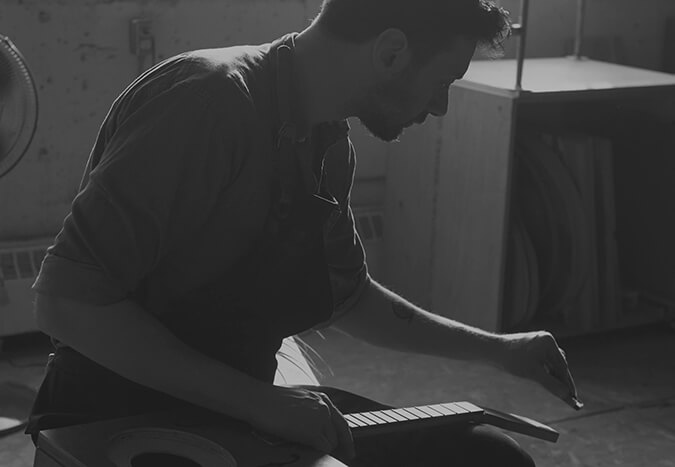 Daddy Mojo Guitars has a great presence in the world of cigar box guitars, making all sorts of custom, handmade guitars. With the standard 3 string variations on up to their 6 string variation, they have a lot to offer! Their website offers some great musicianship and videos showing their products and artists in action.
Based out of Canada, they're another great maker in the cbg world! Be sure to check out Daddy Mojo website.
Some of their work: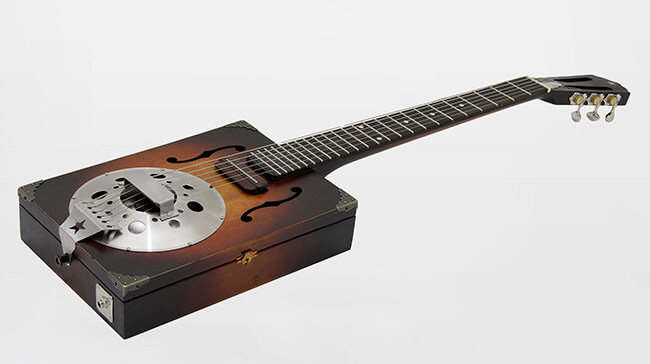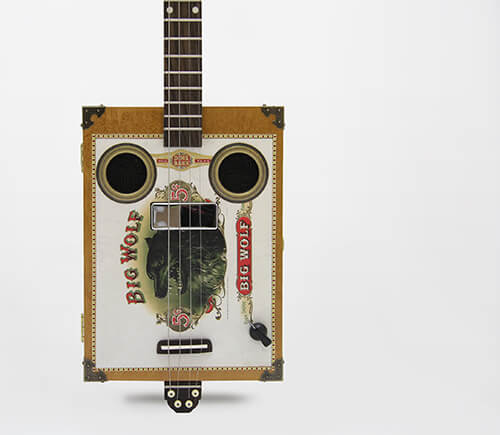 ---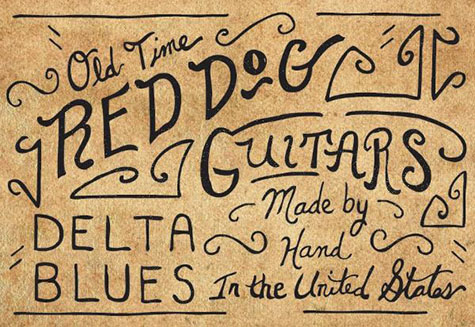 They have been at it for years and has perfected the skill of hand crafting cigar box guitars! John McNair has a wide range of musical influences and they all play into the crafting of their custom guitars.
Keeping with the reclaimed wood and old growth vibe, John has truly crafted guitars and a company after his own tastes and heart. Keep it up man! Check out their website.
Some of their work: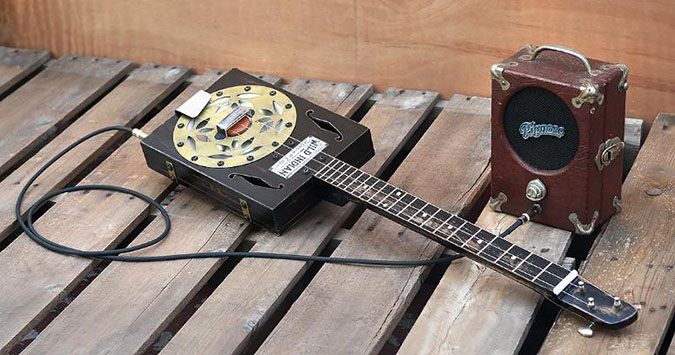 ---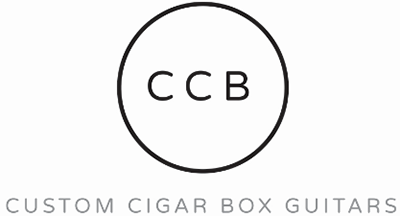 Glen Boutin came in hot to the cigar box guitar maker's world. His work is surely going to make a mark, in a big way! Glen, a lifelong lover of music and a musician, started making these awesome instruments one winter in New England.
His attention to detail and keen eye make his cigar box guitars truly wonderful! In a made to order, small batch method, Glen will get you exactly what you need. Check out his website.
Some of Glen's work: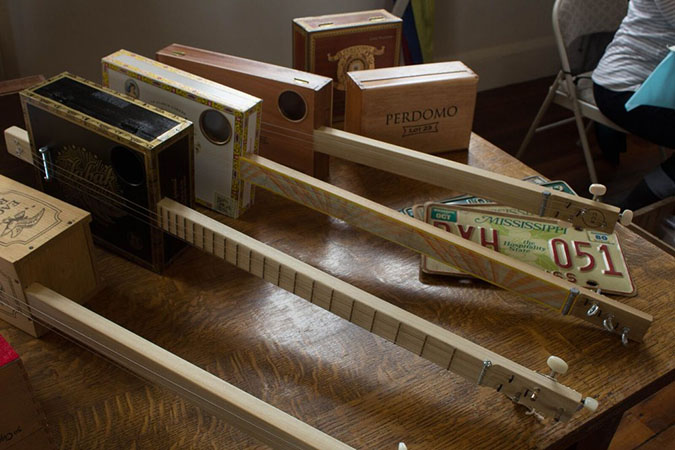 ---
Thanks for checking out these makers, now get out there and make a cbg of your own, rock on!
*Main image courtesy of David Hilowitz, licensed under CC BY 2.0